The Wizard of Oz Tornado Etched Wine
OZ2
Embark on a mesmerizing journey with our Wizard of Oz wine bottles. Expertly deep-etched and lovingly hand-painted, these enchanting collectibles capture the essence of the beloved film. Sip from the elixir of nostalgia and let the magic unfold with every pour. Raise your glass to the Emerald City and indulge in a taste of cinematic splendor.

Handcrafted Reserve:
California Cabernet Sauvignon 
Full Bodied 
Dry Red with a smooth finish
13.5% ABV
All characters and elements © & ™ WBEl and its affiliates. WB SHIELD: © & ™M WBEI. (s23)
Reviews
Customer Reviews
Write a Review
Ask a Question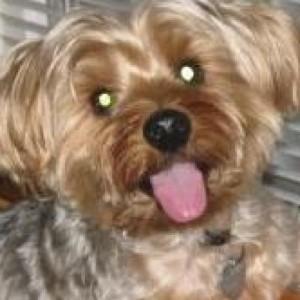 B
08/25/2023
Brittany

United States
Stunning!
This bottle is absolutely stunning- i don't even want to open it! Can't wait to buy the rest.
08/24/2023
Pat U.

United States
Wizard of oz
I got all 5 of the Wizard of oz bottle! I'm in love with them! BEAUTIFUL!!!
08/14/2023
Dawn

United States
Beautiful artwork
The Wizard of Oz bottle was exactly as pictured online, so beautiful.
08/13/2023
Sharon H.

United States
Wizard of Oz bottle
This was an amazing bottle. Amazing!!! Fast delivery and good price for something that will last a very very long time. This was a gift and it was well loved by someone who's favorite movie is The Wizard Of Oz….. It made them extremely happy. Thank you so much….. You should make more Classic Movies Bottle and Blockbuster hits. Need to get all ball teams made for all sports….
08/13/2023
Valerie F.

United States
Wizard of Oz fan
Gorgeous detail, beautiful to display while enjoying a great wine!!! After I placed lights in the bottle and displayed on my shelves. Amazing gift for the wizard of Oz fan!!!
Please confirm Custom Fields before continuing
Confirm fields Return to product
You must be 21 to enter
Please confirm your age.