Steelers 2022 3 Pack
STEEL-3PCK
Handcrafted Reserve:
California Cabernet Sauvignon 
Full Bodied 
Dry Red with a smooth finish
13.5% ABV
Locker Room Bubbly
American Carbonated Wine
Bottled by Mano's Wine | Woodridge, IL 
11% ABV
Description:  This pack is for the die hard Steelers fan! Featuring a deep-etched hand painted bottle, and two screen-printed, each delivers that authentic Steelers feel. Whether you plan to pop them open to celebrate a Steelers victory, keep them on your bar cart, or gift it to the Steelers fan in your life – these bottles will be sure to stun. Did we mention, when you buy the pack, you're saving $15 from retail value? 
Pack Contains:
(2): Pittsburgh Steelers Matte Black Bubbly
(1) Pittsburgh Steelers Skyline Etched Wine
Reviews
Customer Reviews
Write a Review
Ask a Question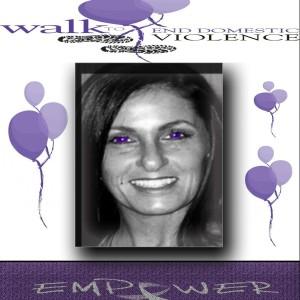 F
01/28/2023
Frank

United States
Beautiful Bottles
I have not drank the wine ! So review in only on the bottles. What an amazing Job they've done with these bottle. I didn't expect them to be this nicely etched.
12/26/2022
MO K.

United States
Christmas gift
My wife gave me this set for Christmas. I was very surprised and excited when I opened the box. The bottles look so good I don't want to open them. I may order another so I can taste the wine. Great job!
12/25/2022
Tanya

United States
Awesome gift!!!!
We opened these on Christmas Eve during the game where the Steelers beat the Raiders!!! Go Steelers - they did it for Franco! The wine bottle designs were such an amazing surprise! The etched bottle is gorgeous. Can't wait to try them!!!
The Sixburgh
Love the triplets bottles. Great value
10/13/2022
Anthony C.

United States
Wine
Very good design of the bottles was very pleased.
Please confirm Custom Fields before continuing
Confirm fields Return to product
You must be 21 to enter
Please confirm your age.