Customer Reviews
Write a Review
Ask a Question
05/12/2021
Pauline

United States
Tasty
Very tasty and Easy to drink
01/25/2021
Craig

United States
Bought with Ravens bottle
Very nice
12/13/2020
ELC

United States
She loves it
I bought a custom birthday bottle for my wife and she absolutely loves it...thanks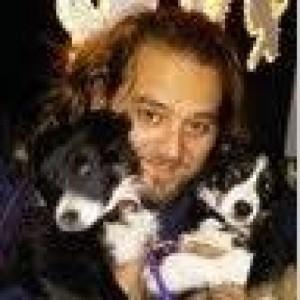 AM
11/13/2020
Alex M.

United States
I think is underpriced (@Mano's; this doesn't authorize you to raise the price, though) :)
No seriously. I'm not going to spend 2 pages writing about the bouquet, the back-taste, the reminiscence of berries in the woods after a rainy day. I do want to mention what I stated in the title. This is wine that COULD totally compete with bottles of a way higher price range...Like a 70$ bottle of Barolo (well maybe not that high, Barolo is Barolo after all) but you get the idea. Are you going to some friends' house for dinner? Well this will totally impress them, I can guarantee. I'm Italian. Wine is in our DNA. Seriously. Give this bottle a chance, grill a nice steak the way you want it...maybe have some mashed potatoes with it and pair it with this Executive Cabernet. ....you'll thank me later :)
11/09/2020
Linda J.

United States
Surprisingly good wine..
This was my first time ordering from Mano. I love cabernet wines but I wasn't sure what to expect. I was pleasantly surprised. The Mano 2017 Cabernet from Washington was absolutely fantastic. From my first sniff after opening the bottle to the first sip, this wine did not disappoint. The deep color and the dark fruit taste of black cherries is just the best! I will definitely order this wine again!!