2022 KU Basketball National Champions 3 Pack
KUCHAMP-3PK
This product is currently out of stock.
Get Notified When Back In Stock!
Thank you! Check your email soon for more details.
 Pack Price: $119.95 – Save $10! ($129.95 retail)
Description: Rock Chalk, Champions! On Monday, April 4, the University of Kansas Jayhawks defeated the North Carolina Tar Heels and claimed the championship title! Mano's Wine is thrilled to offer a collection commemorating this historic victory. 
Contains:

(1):  2022 KU Basketball National Champions Etched Wine
(1):  2022 KU Basketball National Champions Metallic Silver Bubbly
(1):  2022 KU Basketball National Champions Hoop Etched Wine
Championship Reserve
California Cabernet Sauvignon 
Full Bodied 
Dry Red with a smooth finish
13.5% ABV
Championship Bubbly 
Sparkling White Wine
Bottled by Mano's Wine | Woodridge, IL 
11% ABV
Reviews
Customer Reviews
Write a Review
Ask a Question
07/09/2022
Amy M.

United States
National Champ wine
The bottles arrived in perfect condition and were of high quality! Definitely will order more! Rock Chalk!
06/17/2022
louis

United States
awesome xmas presents
These are going to make awesome xmas presents. My family are going to love these bottles. I will have to buy 2 more 3 bottle sets to keep them happy.
06/05/2022
Kay

United States
Rock Chalk!
This collection is stunning in design. I've not opened any of the bottles yet but plan to this summer when KU friends are here. Mano was very communicating w/me about the timeline of shipment.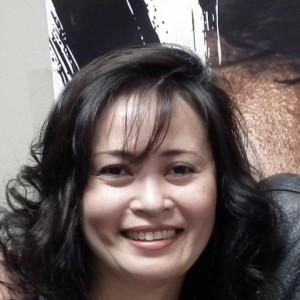 RM
06/05/2022
Rena M.

United States
Excellent Purchase!
I purchased the KU 2022 NCAA Championship 3 bottle set that came with two bottles of wine and one bottle of bubbly in the silver coating, decorated with everything KU for my KU alumnus husband, and he absolutely loves it. The quality of the artwork is excellent!
05/26/2022
Maxine F.

United States
Championship
I got the championship bottles and they were outstanding. Everyone I have shown them to raze about them. Thanks for creating a lasting memory.
Please confirm Custom Fields before continuing
Confirm fields Return to product
You must be 21 to enter
Please confirm your age.